Upcoming Summer and Fall Events
2021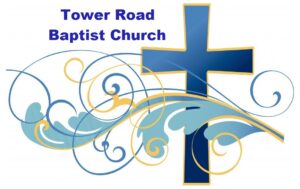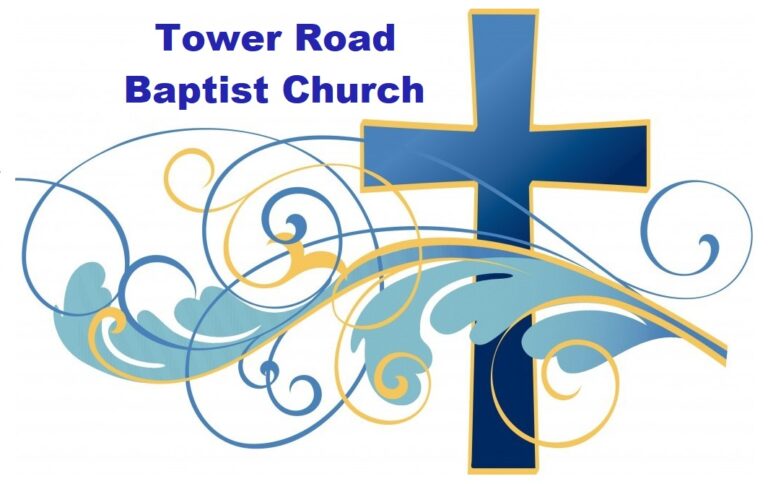 Attention Family and Friends,
Our TRBC church doors are OPEN and we've been growing. Praise the Lord! Come meet our new members!
* Visit our Facebook site. Top right hand corner ↑.
Join us for one of our services:
10:00 am Sunday Bible Study
11:00 am Sunday Morning Worship – Main Service
6:00 pm Sunday Evening Service
7:00 pm Wednesday Bible Study and Sentries
We are following all protocols to keep our church family safe, including having our church cleaned and professionally disinfected and sanitized weekly. Masks at this time are optional.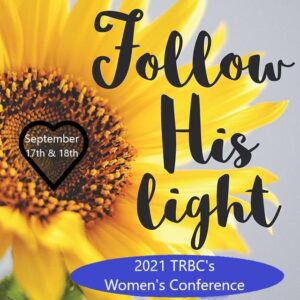 You're invited to attend our Christian Women's Conference Sept. 17th and 18th . Follow His Light! Be a "Son"flower. And ye shall seek me, and find me, when ye shall search for me with all your heart. Jeremiah 29:13. Contact the office at 839-1063 for more info or about registering for this wonderful event!
Now registering students in grades K – 12th for Tower Road Christian Academy! Spaces are limited. Please call 839-1063 to make an appointment or pick up an application.
July 4th Barbeque! 7:00 pm Sunday Evening Service . Jesus has set us free. Celebrating Independence!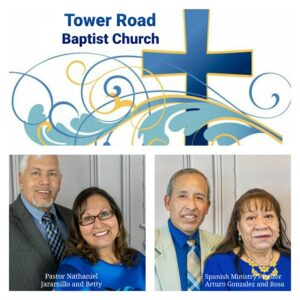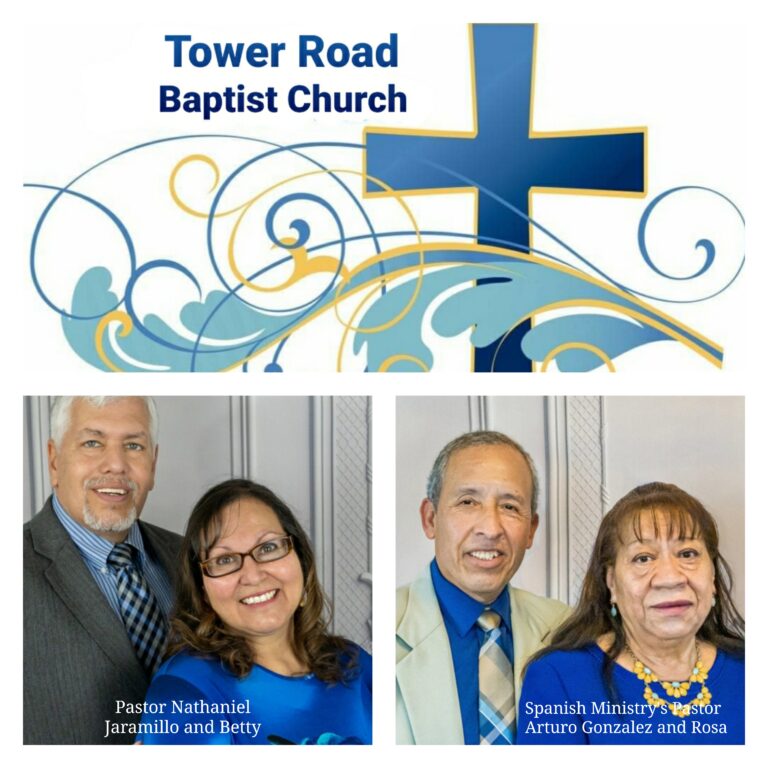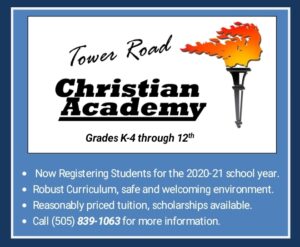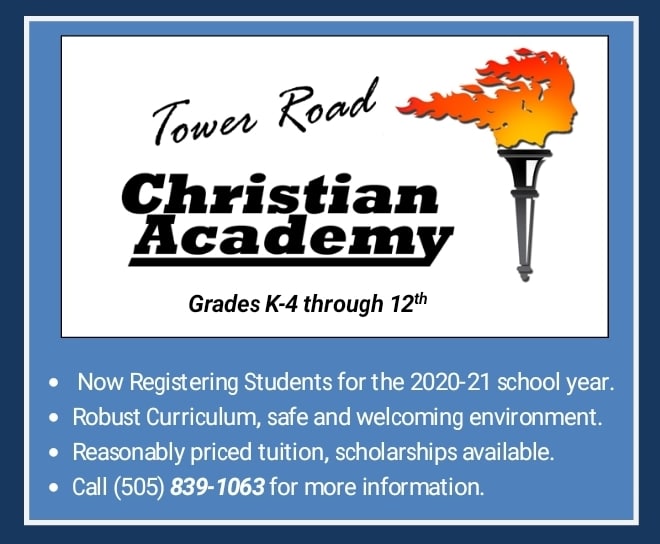 TOWER ROAD BAPTIST CHURCH is a local independent, fundamental, King James Bible-believing Baptist Church serving the people of the wonderful South Valley, West Gate Community, West Mesa, and the surrounding areas of Albuquerque, New Mexico since February 2005. We are a friendly, family-oriented church and welcome everyone who is looking for a place in which to worship our…
Lord Jesus Christ!
OUR MISSION is to be an extension of the Lord's hand by leading others to Him through the teaching of the Gospel of Jesus Christ and sharing His gift of salvation.
We would love to meet you! ♥ If you are in town visiting or if you are looking for a new church home, please come visit us! ♥
You'll be glad you did! ♥