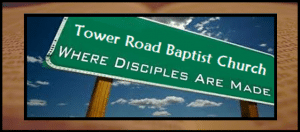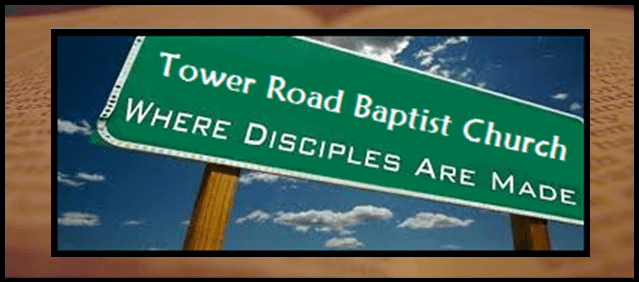 ---
We are delighted to have guests who are both Christians and non-Christians, and we are also glad when they want to get involved. However, Scripture is clear that the church itself consists only of those who are believers in Jesus Christ. Therefore, while we rejoice for people who are not Christians to attend and to get to know our church and our members, full involvement in the church is only possible for those who are actual  Church Members who have professed their faith in Jesus Christ.
---
If you are not a Christian, we would love to help you find out more about Jesus Christ and why knowing him is absolutely essential for every person.
              >   Please contact us or see our page  "A New Life in Jesus Christ"
              >  Consider taking one of our "New Christian Classes"
---
GET INFORMED
     GET TO KNOW US.
          >     Come to our Sunday or midweek worship services
          >     Meet with church members and leaders after church and during the week
     KNOW WHAT WE BELIEVE AND VALUE
          >     Read the page under "Our Statement of Faith" section
          >     Read the page  "How to become a member of Tower Road Baptist Church"
---
 GET ATTACHED
            >     Meet with one of our pastors to hear your testimony of salvation.
            >     Develop relationships with people within the church.
            >     Pray for our Church leaders, ministries, missions, and those in need
            >     Leave Prayer requests so that we can pray for you.
---
GET EQUIPPED
           >     Come to church as often as possible and learn from the Bible teaching.
           >     Take advantage of our Website Sermon Audio Podcast & Webcast Archives.
           >     Read the Bible and commit to a Daily Devotional time with the Lord.
           >     Take equipping classes or attend meetings & conferences that are available.
           >     Take advantage of our Church Library
---
GET INVOLVED
          >     Consider volunteering within one of our Church Ministries.
          >     Don't wait until you know everything!
          >     Stay teachable and willing to learn, having a servant's heart
          >     Ask the church leaders where the greatest needs are and what would best fit.