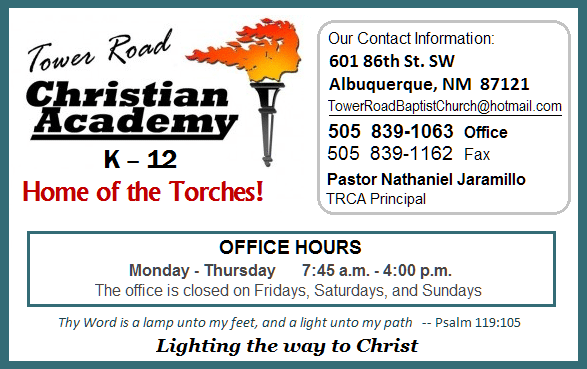 ---
OUR HISTORY
Tower Road Christian Academy (TRCA) was begun by our church in 2007 because we believe in providing children with an education based upon and consistent with Biblical teachings and to assist church-attending parents in the process of raising Godly children.
WHAT IS OUR GOAL?
Tower Road Christian Academy is helping to prepare the next generation of servant leaders for Jesus Christ. We are teaching students to understand and apply the never-changing principles of the Word of God which permeates every facet of our rigorous curriculum. How well our graduates know the Word of God and how much they love the God of the Word is the ultimate measure of our success.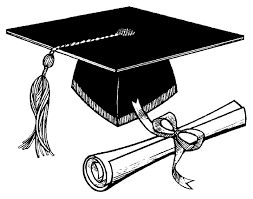 Pursuing Excellence, Building Character, Raising Champions for Christ. That's TRCA!
OUR MISSION STATEMENT
To win the lost and to teach students to infuse a Biblical view with their unique, God-given talents; to produce Christian character and servant-like qualities through academics, fine arts, and athletics.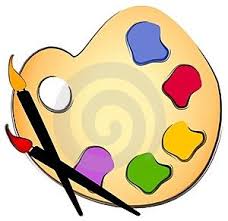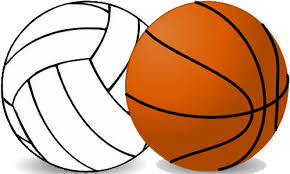 Shining forth with Christian character through their many activities.
OUR CURRICULUM
TRCA offers Christian-based curriculum through both ABeka and Alpha Omega's Ignitia online curriculum.
We use ABeka in Kindergarten through 2nd grade.
We use Ignitia in our 3rd through 12th grades.
ABeka Curriculum Click Here
Alpha Omega Click Here
Ignitia Click Here
Dual Enrollment Click Here
ACCREDITATION
Tower Road Christian Academy is accredited nationwide through Alpha Omega Academy.
For more information regarding accreditation and dual-enrollment, visit Alpha Omega online at www.aopschools.com
WHAT ABOUT HIGH SCHOOL STUDENTS?
TRCA academic advisors prepare a projected course of study for high school students, outlining all courses needed for graduation.

---
Frequently Asked Questions…..
Misc School Info
We offer classes from Kindergarten (K4 and K5) through high school – grade 12.

We have school

Monday through Thursday

. We do not have classes on Fridays.

We do not offer before-school or after-school child care.

Hours

are 8:00 a.m. to 3:30 p.m.

Dress Code:

Yes (more information below)

Cut-off Date for Kindergarten Enrollment:

The cut-off date is September 1. Your child may enroll in K-4 if he turns 4 before September 1. Likewise, he may enroll in our regular Kindergarten if he turns 5 before September 1.
Tuition
Our tuition is $3,750 per school year. The tuition includes all curriculum used.

We do offer the option of paying the tuition in installments, consisting of 10 payments of $375 each, with the first installment payment due August 1, and the last payment due May 1.

We accept electronic payments in which you may pay either with your debit card or your credit

card.

Scholarships are available based on financial need. Scholarship forms are in the office.
Other Fees and Costs
The registration fee is $250 and is due at enrollment.

PE shirts are only available through TRCA, and they are $15 each.

There are associated costs for various activities, such as athletics, field trips, regional competition, senior class trip.

Misc. school supplies




---