SWORD DEAF MINISTRIES
LOCATED IN KNOXVILLE TN.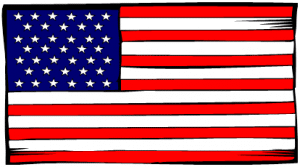 OUR MISSIONARIES SERVING THE DEAF 
DR. FRED AND SHERRIE ADAMS
.
.
.
---
Dr. and Mrs. Adams have been to New Mexico several times accompanied by other deaf Christians.  If you haven't yet been ministered to by them, the next time they visit, make it a point to be in attendance.  You'll be glad that you did !  Wait until you hear what God is doing in and through them !!
---
For more information: Visit their: \Website\Google Map\
Mail to  Dr. Fred & Sherrie Adams
P.O. Box 70289
Knoxville TN 37938
(865) 922-5108 or (855) 216-6147